I quickly invited Boinky Tomlin over so I could continue my challenge. Since he was already in my household, he knew of my challenge.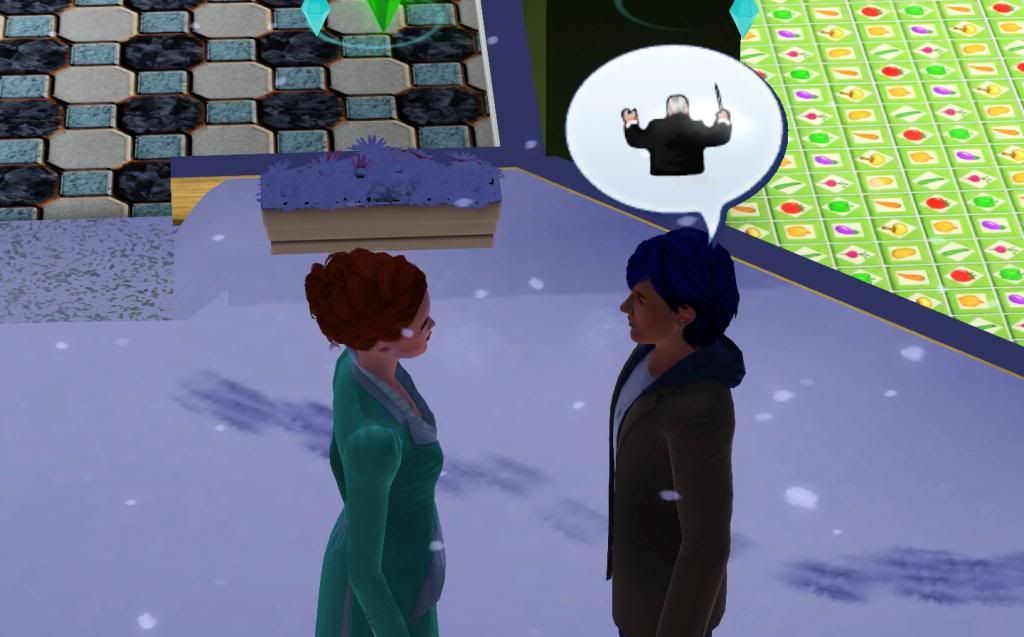 I caught a snowflake before pulling Boinky into a kiss.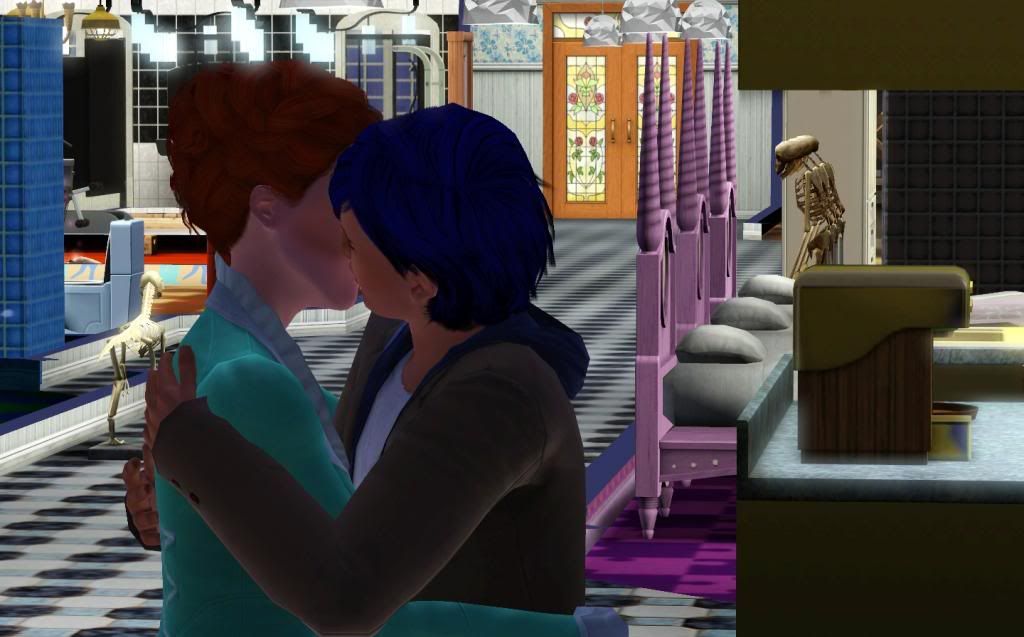 We chose to relax in the hot tub.
One thing lead to another and next thing I knew we were bobbing for air.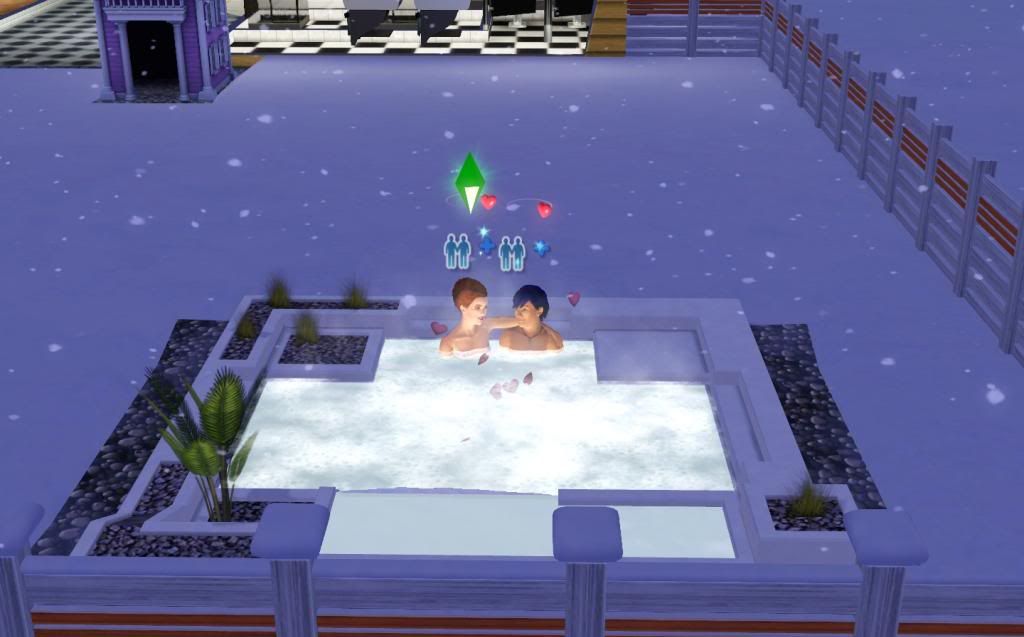 We were both happy when all was said and done.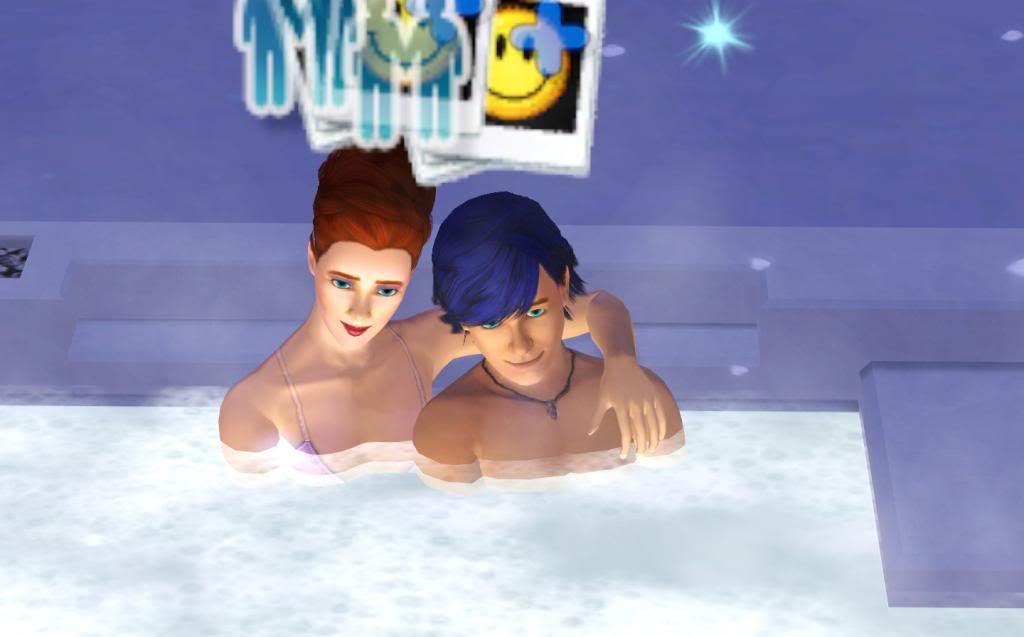 I ended up having to unclog one of the bathroom stalls in the gym bathroom.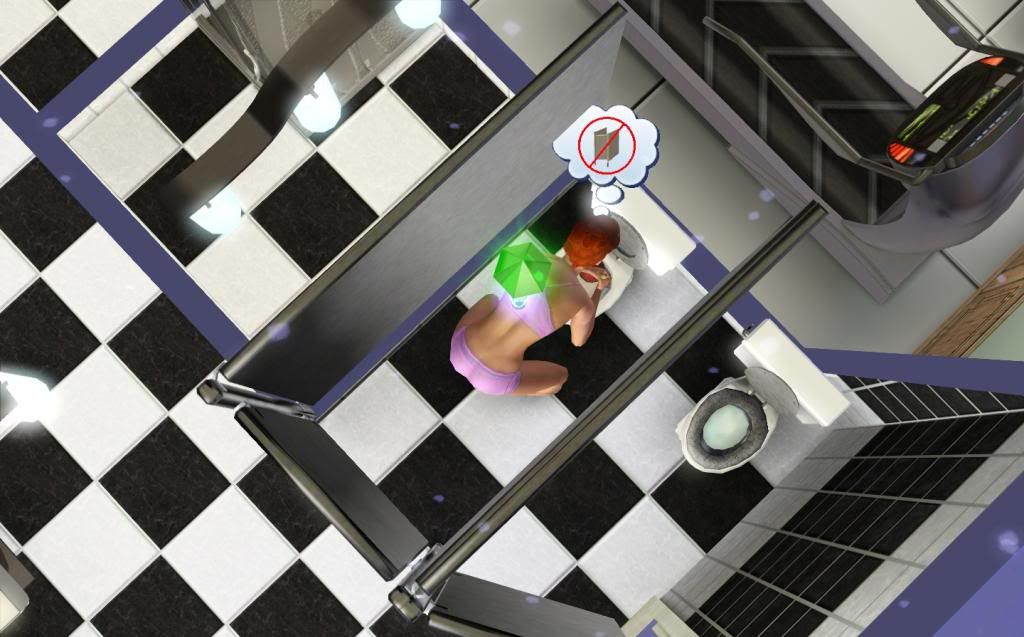 After that I went back to the computer to finish my first romance book. It was a hit. It brought in over $2,000.
I was so tired after finishing my book that I went straight to bed. Waggles cuddled up on the bed with me. When I woke up I took a shower and right after, my baby bump made it's appearance. I hope I have a son. I have only had two.
I had some left over spaghetti, and then took a bubble bath to relax. I was feeling pretty stressed out.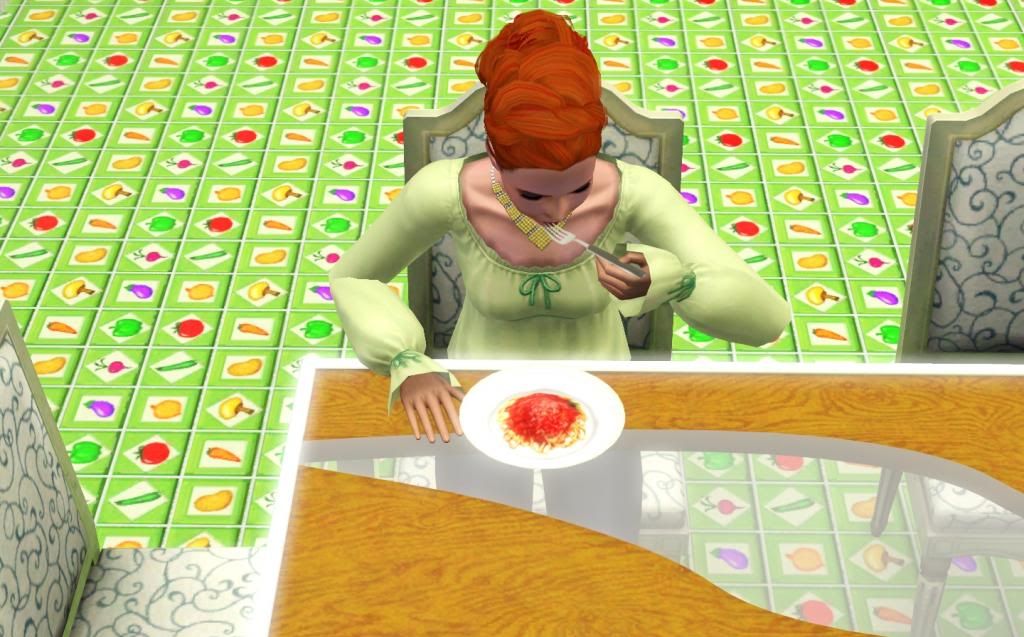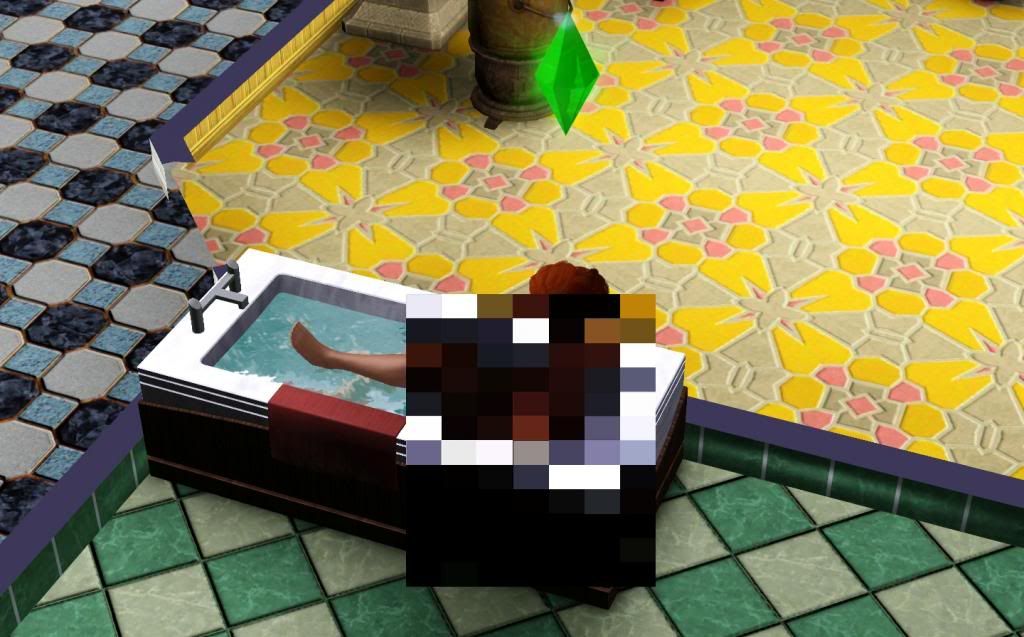 I decided to read a few recipes so I would not always be making the same thing. So I learned how to make mushroom omelets, cheese steaks and chili careen.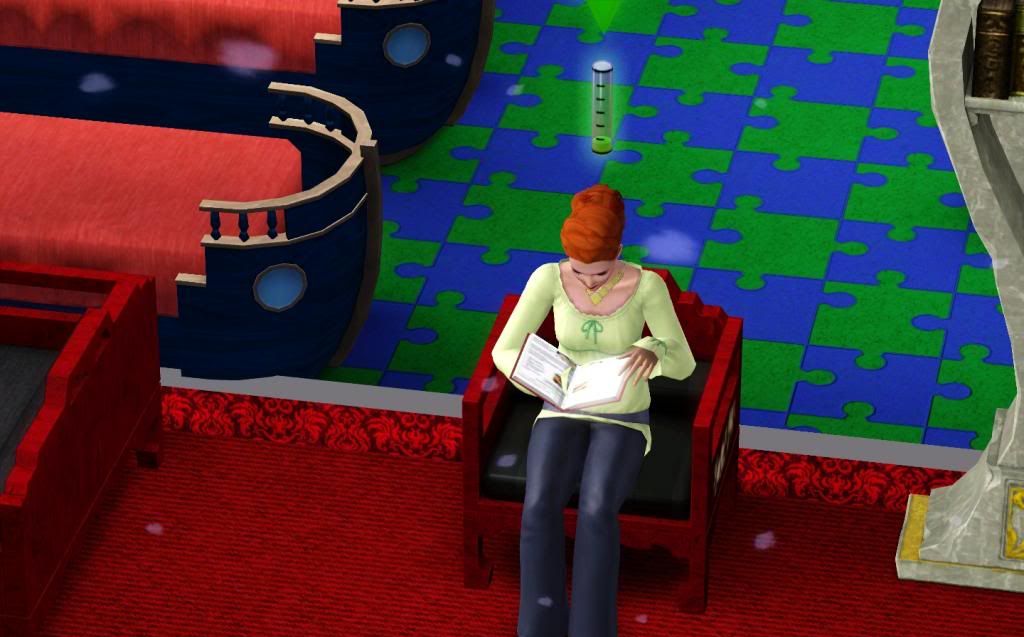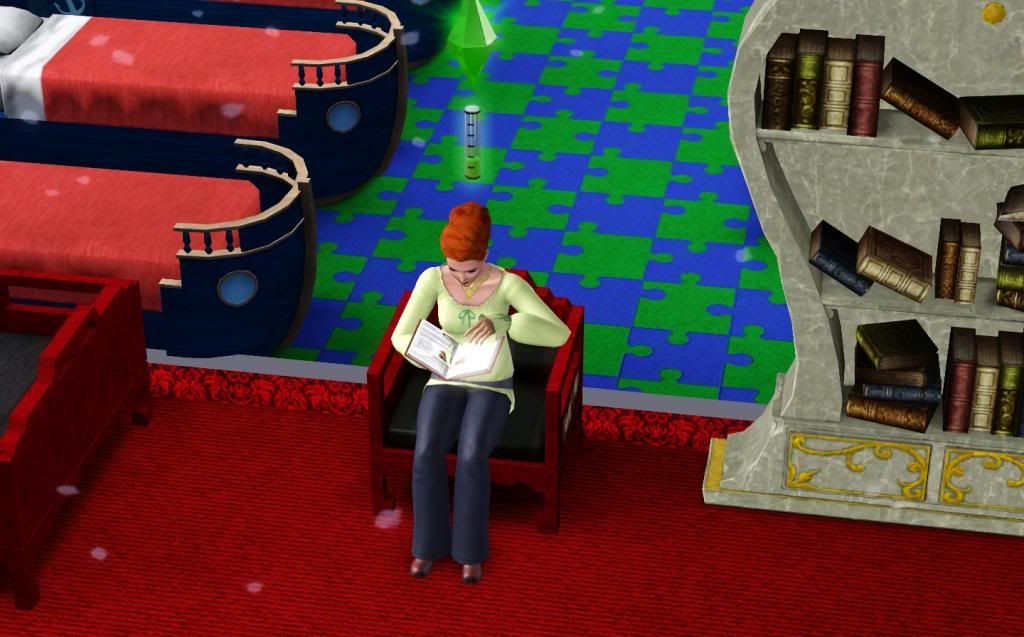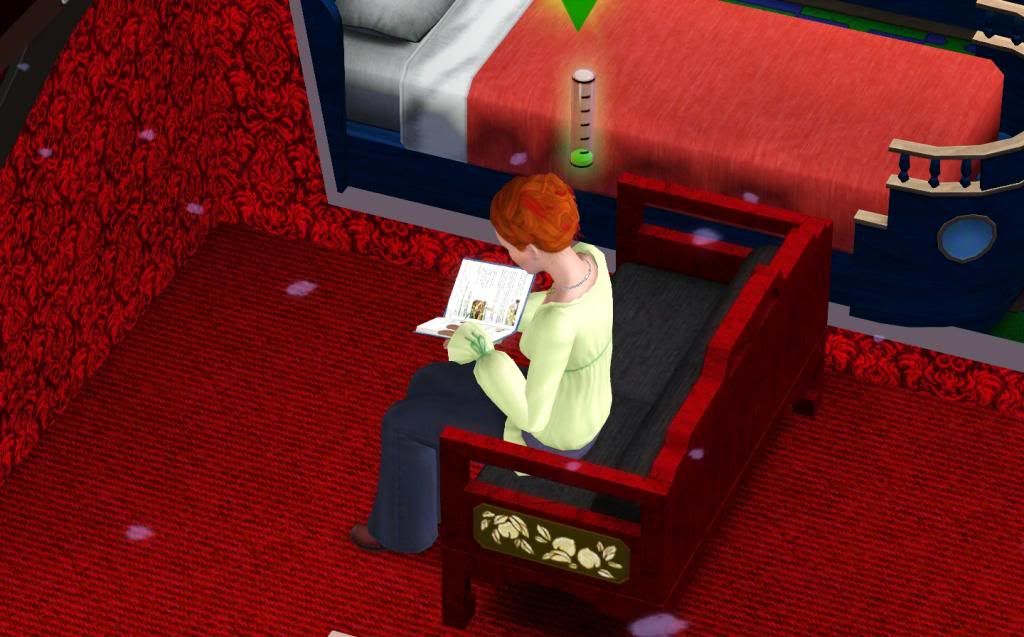 After that I started my second romance novel.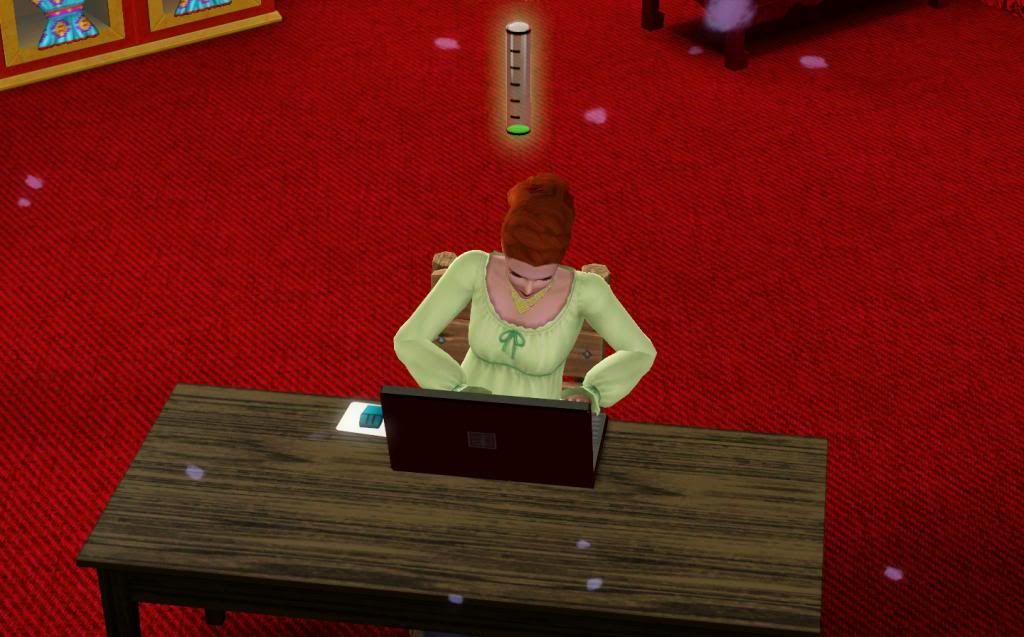 I started to get hungry, like most pregnant women do, so I made some cheese steaks sandwiches.
They came out wonderfully.
Zoe made a Diamond dog.
Venus called me up and told me that she and her boyfriend Leo Cream, A fellow ghost were expecting a baby. I am going to be a grandma again. I can not wait.
In celebration I headed to a local lounge. I was going to get a drink. I met Sheldon Nicohols instead.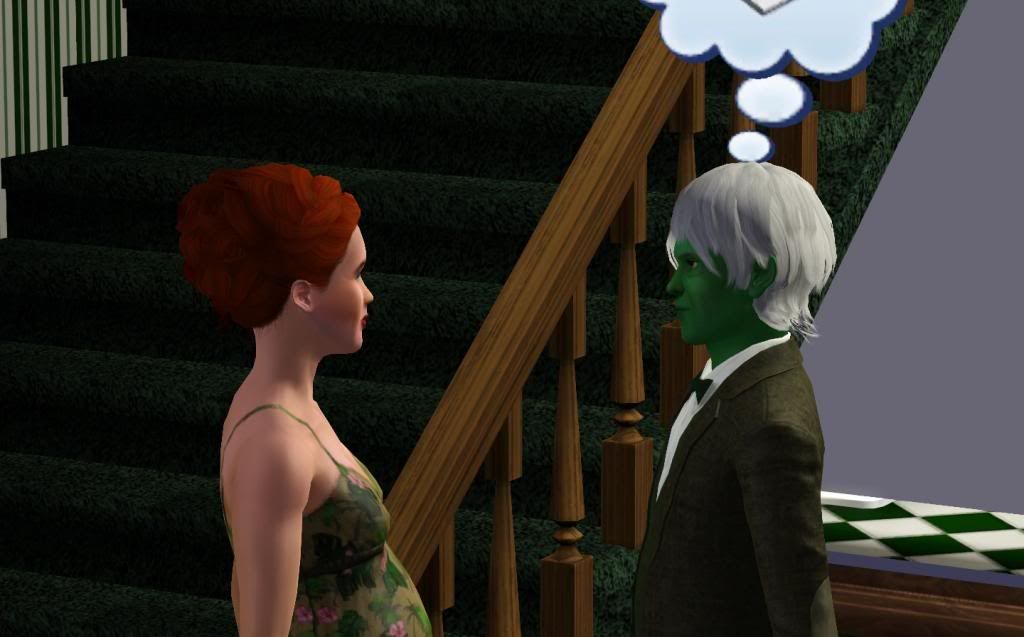 On my way up stairs to order my drink, labor struck. This is the one thing I do not miss. Luck was on my side though, the hospital was right behind the lounge. I hopped in my van and headed straight there.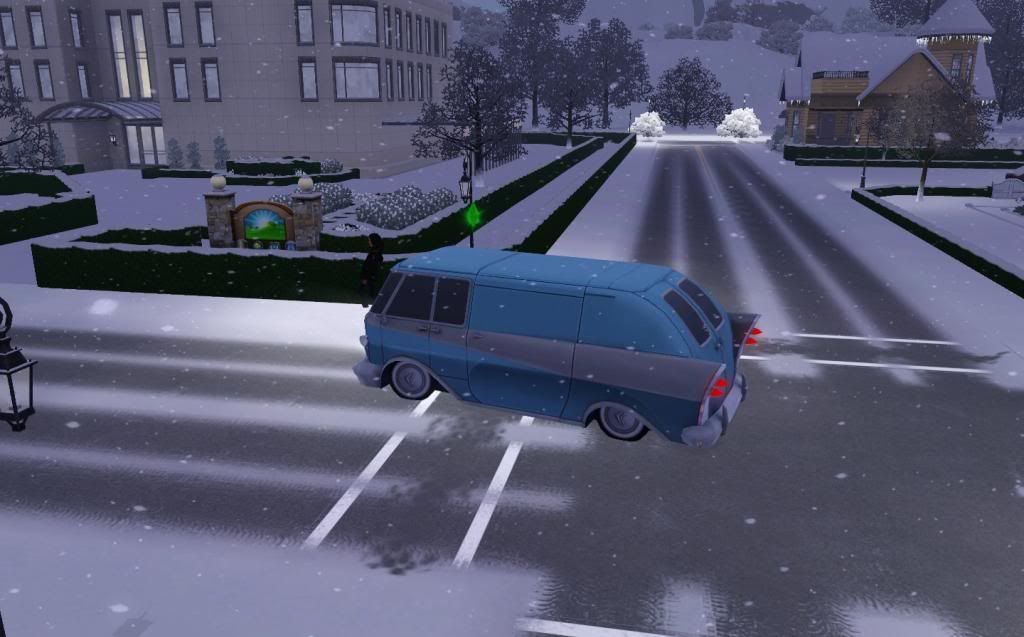 I headed in and as I was getting to the door I noticed I was not the only one going to the Labor and Delivery floor tonight.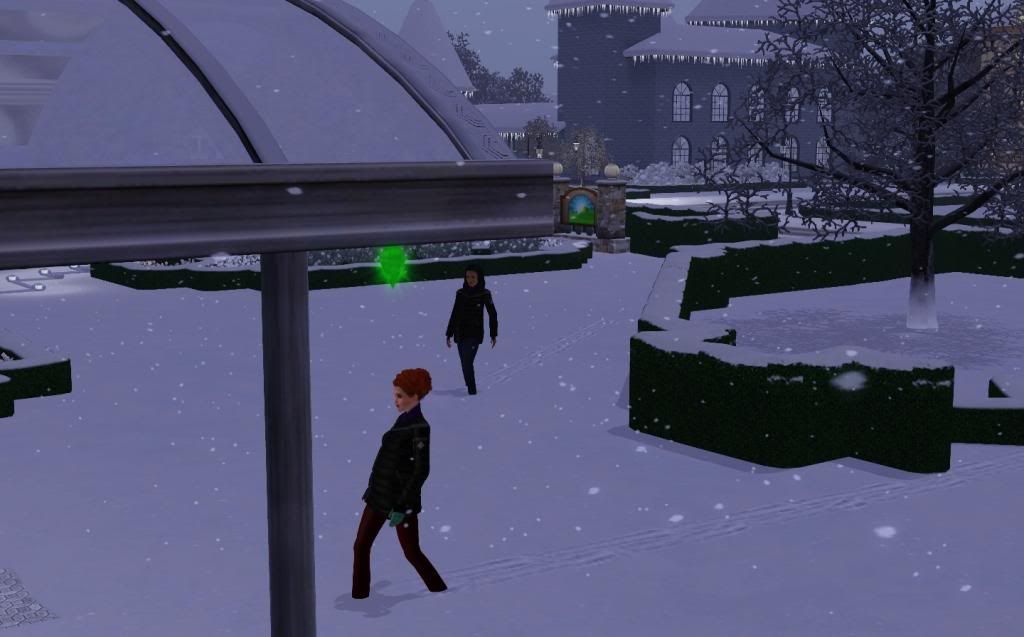 Boinky joined me at the hospital. We has a bouncing baby boy. We named him Beryl Tomlin.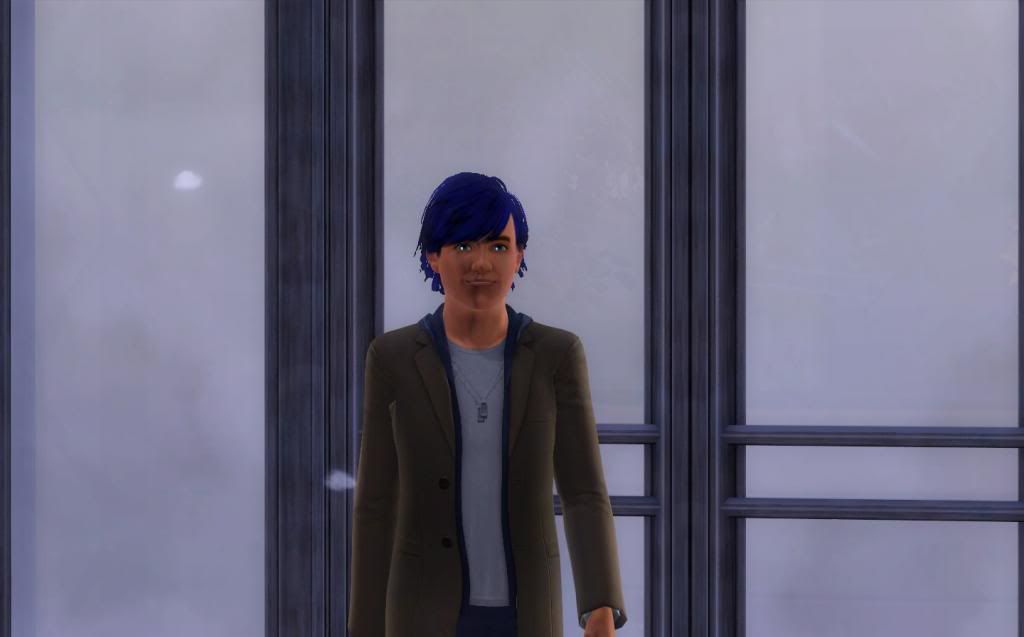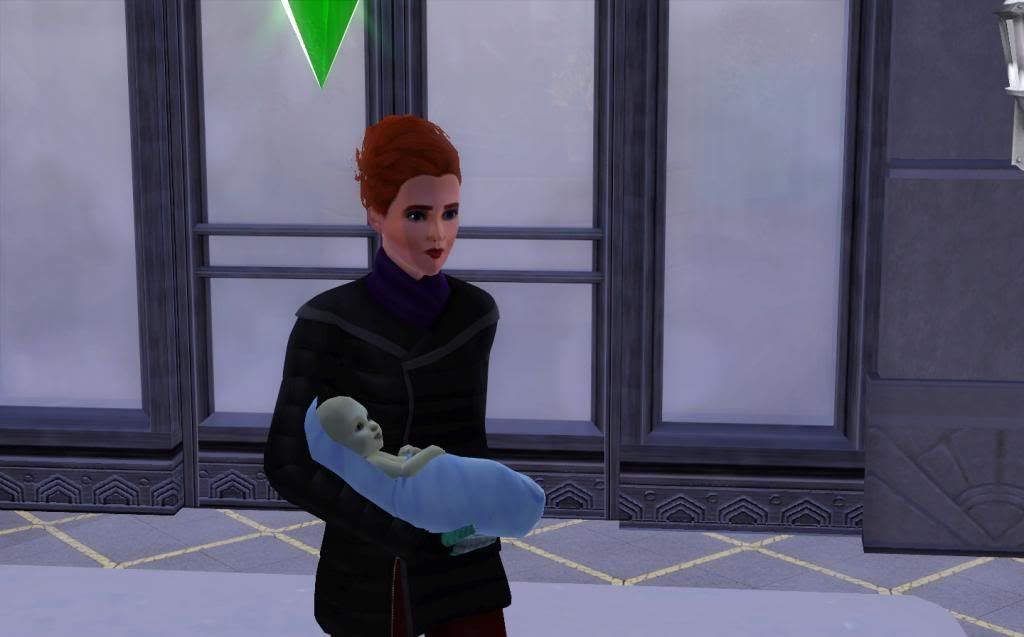 He seams to have daddy facial features but mommy skin tone, hair, and eyes.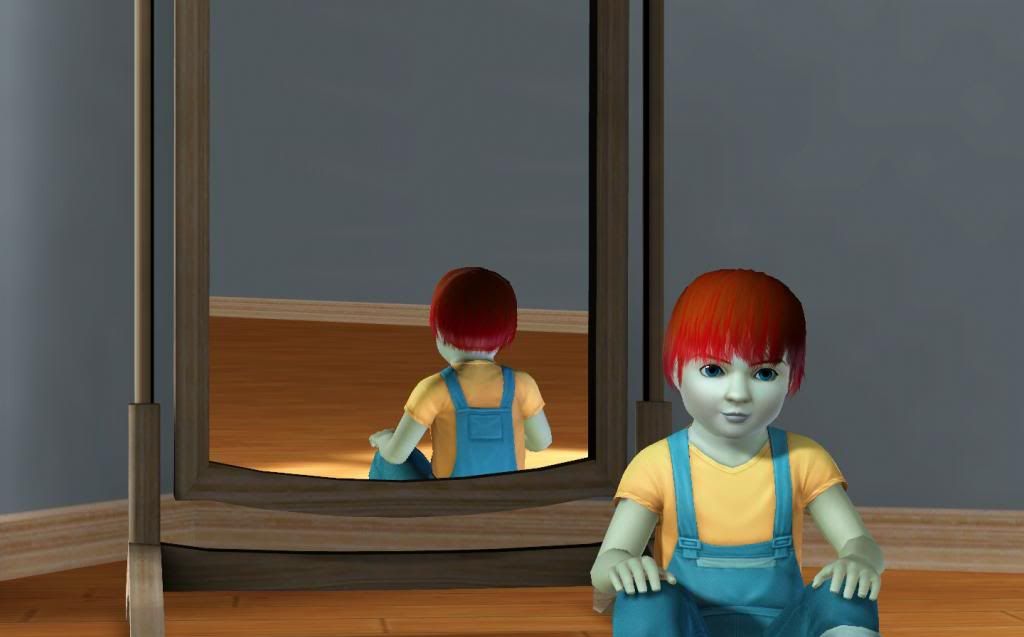 I can not belive how cute he is.